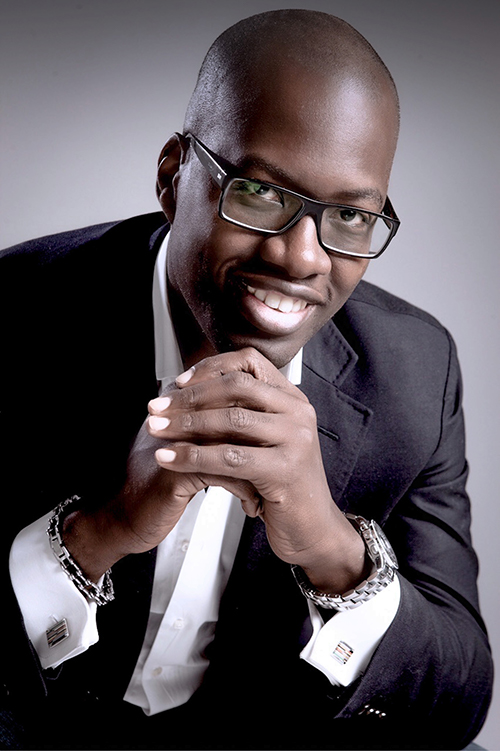 ABOUT ME
Nationality
United Kingdom
Hobbies and Interests
Music, Photography, Fitness, Film, Technology
Kwame Acheampong is an experienced technologist and entrepreneur, with over 20 years of experience in transactional systems across several sectors including investment banking  and internet. He currently is the Head of Africa for MallforAfrica a Helios backed ecommerce & fulfillment platform serving Africa & Middle East.
Prior to that Kwame has held senior positions at Google and DoubleClick where he was at the forefront of monetisation technologies that have. In 2011 he  branched out and founded ProfPAy, an online payment and fulfilment gateway addressing the ecommerce and fintech need in Africa.
Before branching out into technology, Kwame worked as a Sound Engineer, which presented him with the unique opportunity to work with some of the world's top artists and numerous music and sound projects. His experience in the music and art industry cultivated his creative flair, and his tenacity to think out of the box.
His practical, proactive and responsible approach makes him an excellent dependable & organized multitasker. He is an enthusiastic problem solver & people person that thrives in diverse, fast-changing environments with steep learning curves.
Kwame has an exceptional track record spearheading & directing complex projects, his key strength is in building and developing key relationships at all levels with clients, business partners and internal leadership teams.
He has hands on experience and is well read on emerging market dynamics in Africa and Central Eastern Europe.